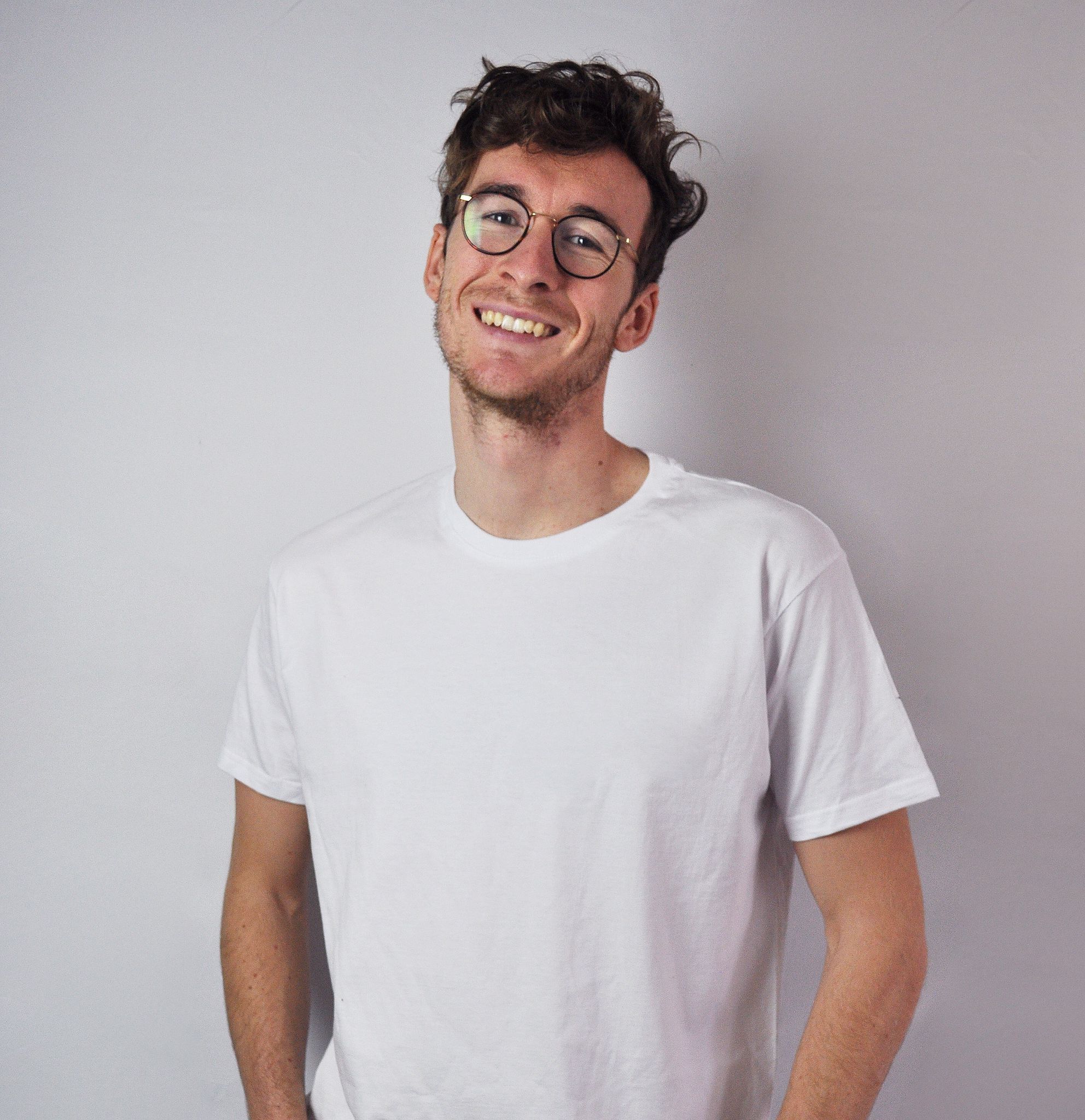 Informatics Forum
10 Crichton St
Edinburgh
United Kingdom
I research the economics of cybersecurity and privacy, focusing on:
Cyber insurance
Digital risk management
Cyber risk quantification
Incident response
How the legal system impacts cybersecurity
Privacy preference signals
0-Day exploit brokers and prices
I am a Lecturer in Cybersecurity at the University of Edinburgh's School of Informatics. My academic position is jointly appointed by the British University in Dubai, which means I periodically head out there to teach and collaborate.
Looking further back, I completed my PhD at the University of Oxford, supervised by Andy Simpson. During the PhD, I visited the Security Economics Lab at the University of Tulsa on a Fulbright Scholar Award to work with Tyler Moore. After the PhD, I did a postdoc (and a lot of skiing/cycling) at the University of Innsbruck in the Security and Privacy Lab, led by Rainer Böhme.
selected publications
Lessons Lost: Incident Response in the Age of Cyber Insurance and Breach Attorneys

USENIX Security Symposium 2023

SoK: Quantifying Cyber Risk

IEEE Symposium on Security and Privacy 2021

The County Fair Cyber Loss Distribution: Drawing Inference from Insurance Prices

Digital Threats: Research and Practice 2021